Creating Authentic Mexican Cuisine

Since 1985, Ventura's has been one of the top Mexican restaurants in the Victoria Texas area. We prepare authentic and Tex-Mex authentic Mexican food that is sure to please every palette. Check out our main menu to dive into the dishes we serve.


Ventura's Tamales
Weekly Restaurant Specials
A Different Special Every Day of the Week!
Chicken Taco Tuesday
Shredded Chicken Crispy or Soft Taco
Only $1.49, All Day
Beef Taco Wednesday
Ground Beef Crispy or Soft Taco
Only $1.49, All Day
Taco Salad Thursday
Taco Salad with Your Choice of Ground Beef or Shredded Chicken, Topped with Lettuce, Tomato, and Cheese, served with Pinto Beans, Includes a Regular Drink
Only $8.99, All Day
House Margaritas
$3 ALL Day on Thursdays & Saturdays
Fajita Friday
Fajita Dinner Includes Your Choice of Beef
($19.99)
or Chicken
($17.99)
, Served with Rice, Beans, Salad, 2 Flour Tortillas, and a Regular Drink
Lent Bean Chalupa Friday
"Lent Bean" Chalupa With Beans, Cheese, Lettuce And Tomato
Only $2.99, All Day
Street Taco Saturday
All Street Taco Dinners come with a FREE Regular Drink!
Only $13.99, All Day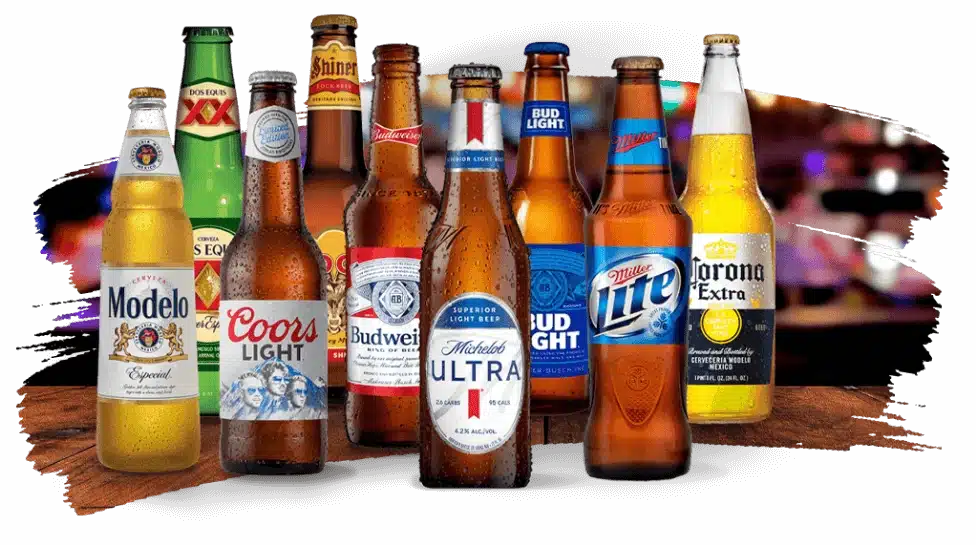 Enjoy
SPECIAL DRINKS

or

BEERS

at Ventura's!
Ventura's Tamales in Victoria Texas is supplied and fully stocked with domestic beers and imports, as well as with the capability to conjure up your favorite flavor margarita. Dressed, with sugar, salt, or Tajin- we've got you covered.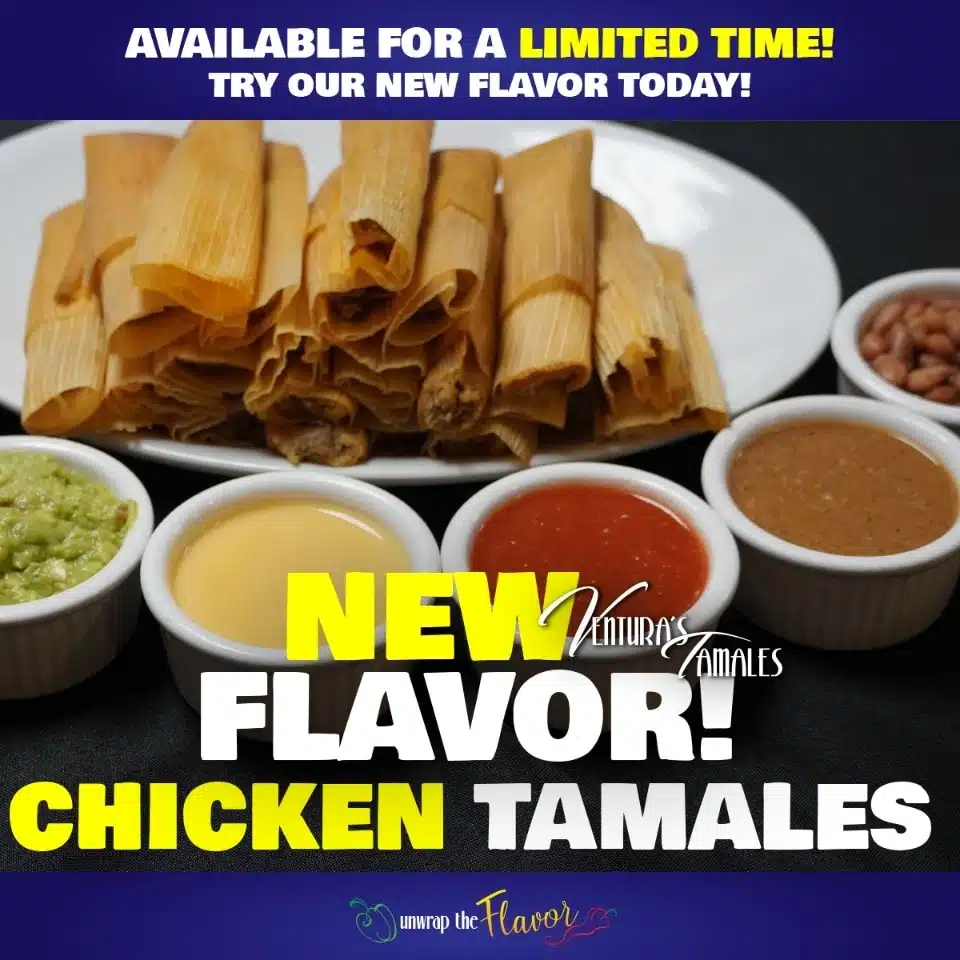 The
BEST CATERING


in Victoria, Texas
Any great catering service provider must be backed by great food. Ventura's Tamales has a restaurant that is famed for its quality ingredients and high standards. While we pride ourselves on the presentation of our catering, our true key to success in catering has been the delicious food behind everything we do.
Popular Mexican Food Dishes
Starts at $5.99
Tortilla Soup
$12.99
Ventura's Lighter Wrap
$11.99
Deep Fried Burrito